December 10, 2023
GSL
is running
Stable
now.
Gradual
Delivery
within the given time!
Notice:
GSL offers
only Advertising
services. We
DO NOT SELL
bots.
GoSocialLab Your #1 Social Media Service Provider
Choose Service
Choose from our wide range of marketing services that meet your requirements. Starting from Best Selling, YouTube, Instagram, Twitter, and many more.

Enter Your Link
In the link section simply enter your link (you can find a link example and which link exactly you need to enter in the service description).

Wait For Results
Choose from different payment methods through our secure payment gateways and wait for results. You can also track your order status from the order history page.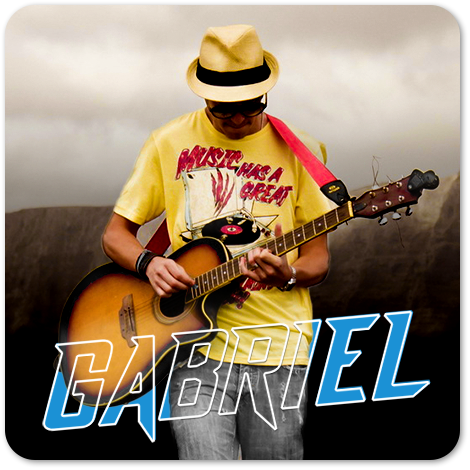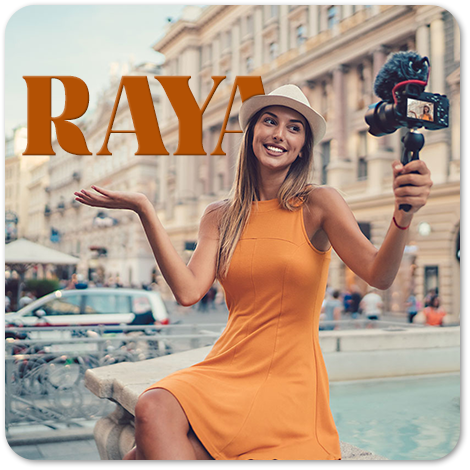 Instant Delivery Guaranteed
We have instant delivery on all our services which means almost no delays for you. Watch your follower count and engagement rate rise in a matter of minutes. Let GSL be the best-kept secret in your social media marketing strategy.
High-Quality Accounts
We only deliver quality followers, likes, views, etc for all our users, without any exceptions. If you are looking for a quick boost to your account, then authentic high-quality followers are your best bet. You'll receive real, active followers (no fake accounts).

24/7 Customer Support
All our services are backed by GSL knowledgeable round-the-clock support team who can answer all your queries regarding our services. Whether you're a large or small business, we've got your back. Our mission at GSL is to be your trusted marketing vendor!
100% Customer Satisfaction
We have a huge roster of satisfied customers which continues to grow because of the quality of our services. Our customer satisfaction is always our top priority and we make sure that they are happy with our services (just take a look at our customer reviews). We've got a 4.7/5 satisfaction rating!

Increase Visibility
Purchasing followers will rapidly increase your visibility on the app. The chance to show your content to more people is much higher. The explore page plays an important role here. If you want your account to get discovered, buying followers is a great way to start this process.

Secure Payment Methods

We take your privacy seriously. That's why no other platform offers high-level payment security like GSL. With our 256-bit security certificate, all credit/debit card payment transactions processed are entirely secure with no access to the third parties or us ourselves.

Why is GoSocialLab
the best website to buy Social Media Services?
GSL has expert social media marketers who are constantly evolving to incorporate newer trends into their processes. We have the experience and expertise to make sure that your brand can compete with much bigger brands when it comes to market share and credibility.
There are loads of sites where you can buy social media services, but we claim to be the best! We've been helping our clients grow their social media accounts since 2020 and we've been the number 1 destination for most people ever since. Here's why you should buy social services from us:
We never ask for your password or vital information. We are offering a secure environment with legit services. So there is no hack or unlawful issues.
Safety is one step ahead with Go Social Lab. Our system runs upon an SSL certificate, so all your data is secured when you're shopping from us.
Go Social Lab is with you 24/7. If you have any problems or help, you can contact our support any time you want.
We offer cheap social media services. Our prices are very reasonable and cheaper than any other provider.
The payment processing is very easy and safe. You can pay for our services via PayPal, Card, Cryptocurrency, Payoneer, and many more.
The advantages we offer above are valid for all of our services. If you're looking for the best place to
buy youtube subscribers
, you've just found it!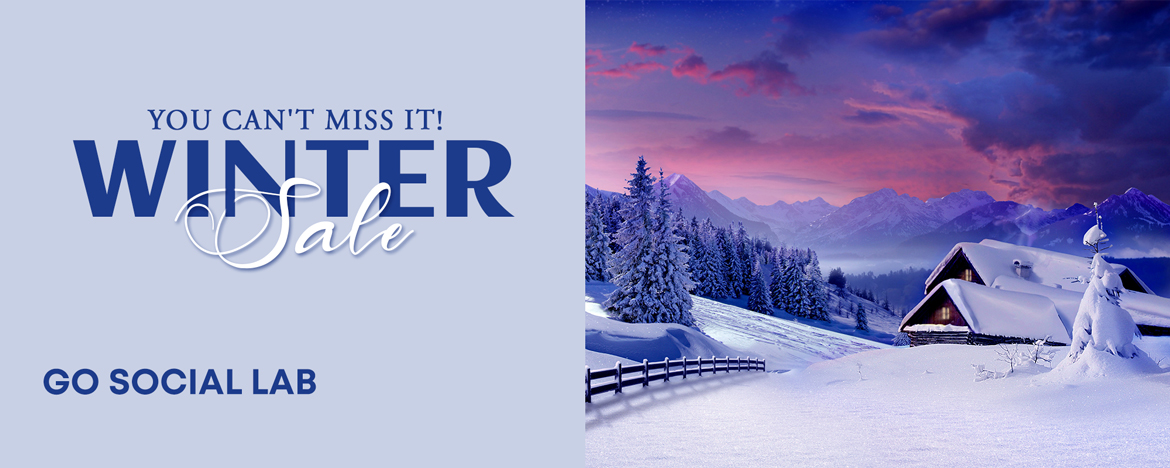 User Reviews and Comment
At Go Social Lab, we take great satisfaction in providing excellent service at reasonable costs. Check out the reviews from our clients below before believing us.
Thursday, July 20 ,2023
""All Service is excellent and budget-friendly. I don't fine with this type of service. " "

– Edward R. Luke